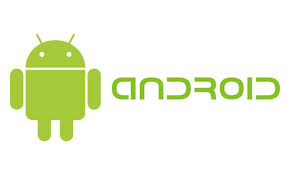 It totally depends upon the Business. It we talk about Website then website is the most common way to interact with Customers. One should always have a website for their organization or brand or startup because Website is easy to access from anywhere, and from any mean (it may be mobile, it may be laptop). Website also contributes to Search Engine optimization much more than a Mobile Application.
If we talk about Mobile Applications, then Mobile Application is new for Organization but a very good way to interact with customers on daily basis. One can close your website from his browser and you connection is closed with that client/customer. But if you customer has installed your application on his device then that means you are connected with that client even if he close your app.
With mobile application you can interact with your clients/customers, send them updates about your services/products with Push Notifications. But biggest issue with Mobile application is that no one will install your Mobile Application until unless that is really very helpful for them or that app is solving their daily work. Just like Whatsapp which is helping users to connect with near and dear. But if we talk about a app which is a portfolio app of your company telling details and what services your company provide then that is not helpful for user as he don't want to see your company's profile on daily basis. If the user will download once he will read that and uninstall that. You need to have a strong point to maintain users to stay on the application. But if your customers are staying on the application then trust me this is the best way to interact with customers and users.
So nothing is best or worst. Both can be best and both can be worst. All depends upon your idea to create a website and Mobile App